Rain Delay, Tricky Conditions & The Austin IFMA Golf Tournament
By David May
Since Austin has been blessed with all the rain lately it's been tough to get in a round of golf much less schedule a tournament. However the fine people over at the IFMA Austin Chapter managed to squeeze one in. With all the water out there, the course was tricky to play, but some low scores where out there anyway. A great time was had by everyone, and we're happy we could be a part of this awsome event out at the Grey Rock Golf Club.

Big thanks to IFMA Austin and all the sponsors, volunteers and vendors that helped make this event great!
Make sure to check out some photos of the Grey Rock course below. It's worth a look: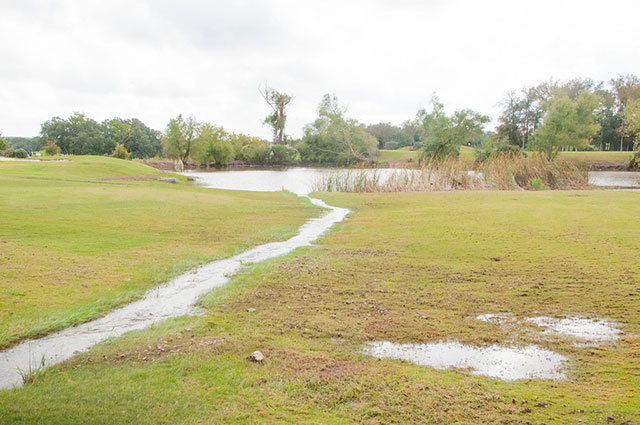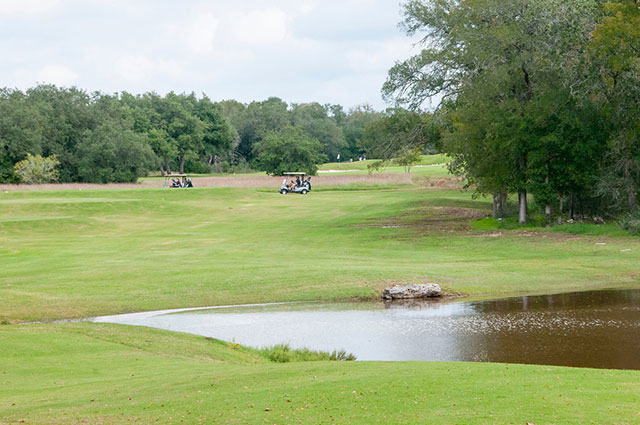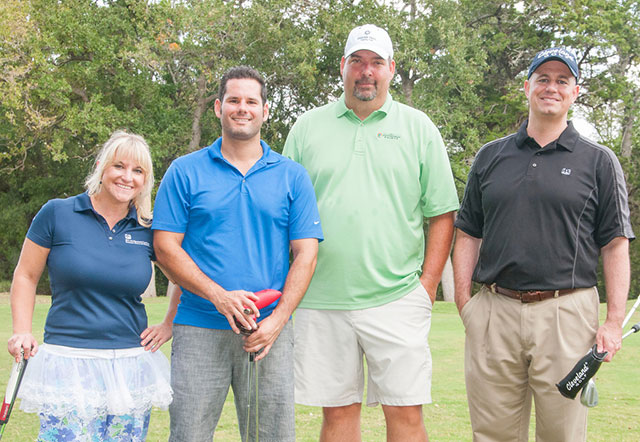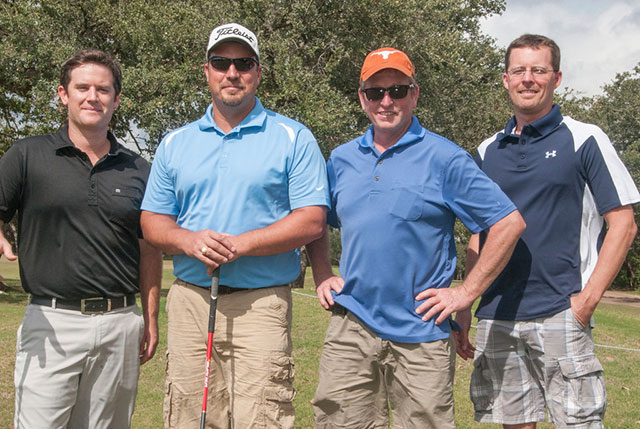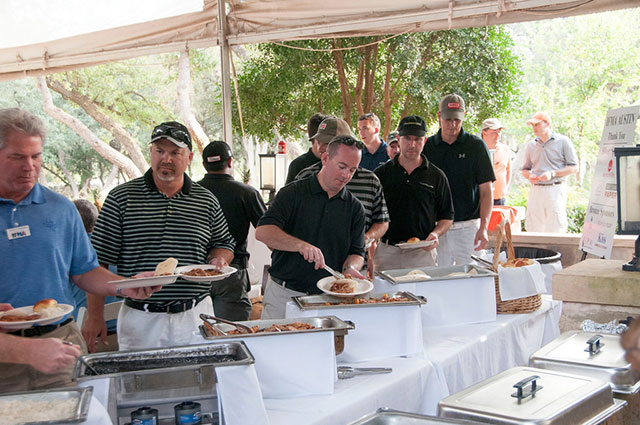 Make sure you have a customized maintenance plan for your building today. If you do already, fantastic you're ahead of the curve. If you don't have a maintenance or cleaning plan, give us a call today and we'll come out for FREE to complete a walkthrough and give you a report to do with as you please.
512-380-0444 or email me at dmay@jpm-enterprises.com
JPM Enterprises is a hard surface maintenance and commercial carpet cleaning company.
JPM Enterprises, Inc.
1115 Shady Lane
Austin, TX 78721
512-380-0444
JPM Website: https://jpm-enterprises.com