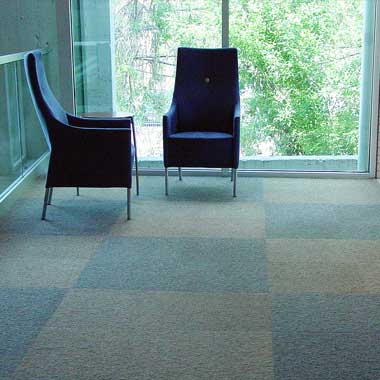 Commercial Carpet Cleaning
A Personal Approach to Your Commercial Carpet Cleaning Services
---
Each Facility's Cleaning Needs are Determined Individually.
JPM offers a personal approach in determining your facility's specific needs in carpet cleaning, flooring, and upholstery maintenance and care as well as post-construction cleanup. Each building needs a personalized plan specific to that facility's needs.
Hard Surface Maintenance
We'll Take Care of All Your Commercial Floor Cleaning Demands
---
We Clean Marble, Tile, Wood, Granite and More.
JPM has over a decade of experience in floor cleaning and an array of hard floor surfaces. Whether you have basic linoleum, specialty marble or stone we can maintain the beauty of your floors while protecting and sealing them from dust and other contaminants. JPM has experience in applying a variety of floor coatings specific to your facility's needs.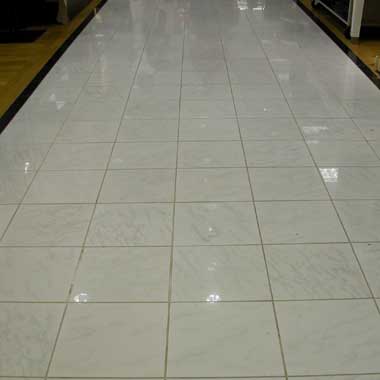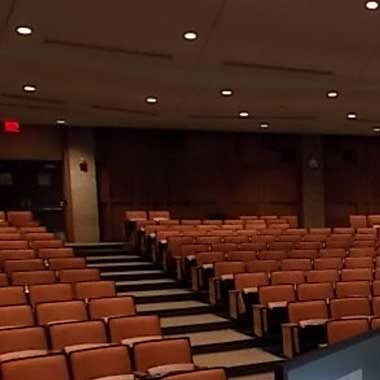 Upholstery & Wall Coverings
Need some upholstery cleaning?
---
Clean Upholstery, Furniture and Wall Coverings for a Polished Look.
Upholstery Cleaning, Furniture, and wall coverings are often areas overlooked when setting up a maintenance program. Due to the complexity of properly caring for fabrics that need to be cleaned in a specific way to avoid damage, it is imperative that qualified service technicians provide the appropriate care of your upholstery needs.
Post Construction Clean Up
Have Your Building Ready for Tenants
---
Get Your Building Looking Great for a Truly Grand Opening
Clean up is always necessary to prepare your building for new tenants or a grand opening, JPM can assist you with the building/office 'make-ready' or post-construction cleanup.