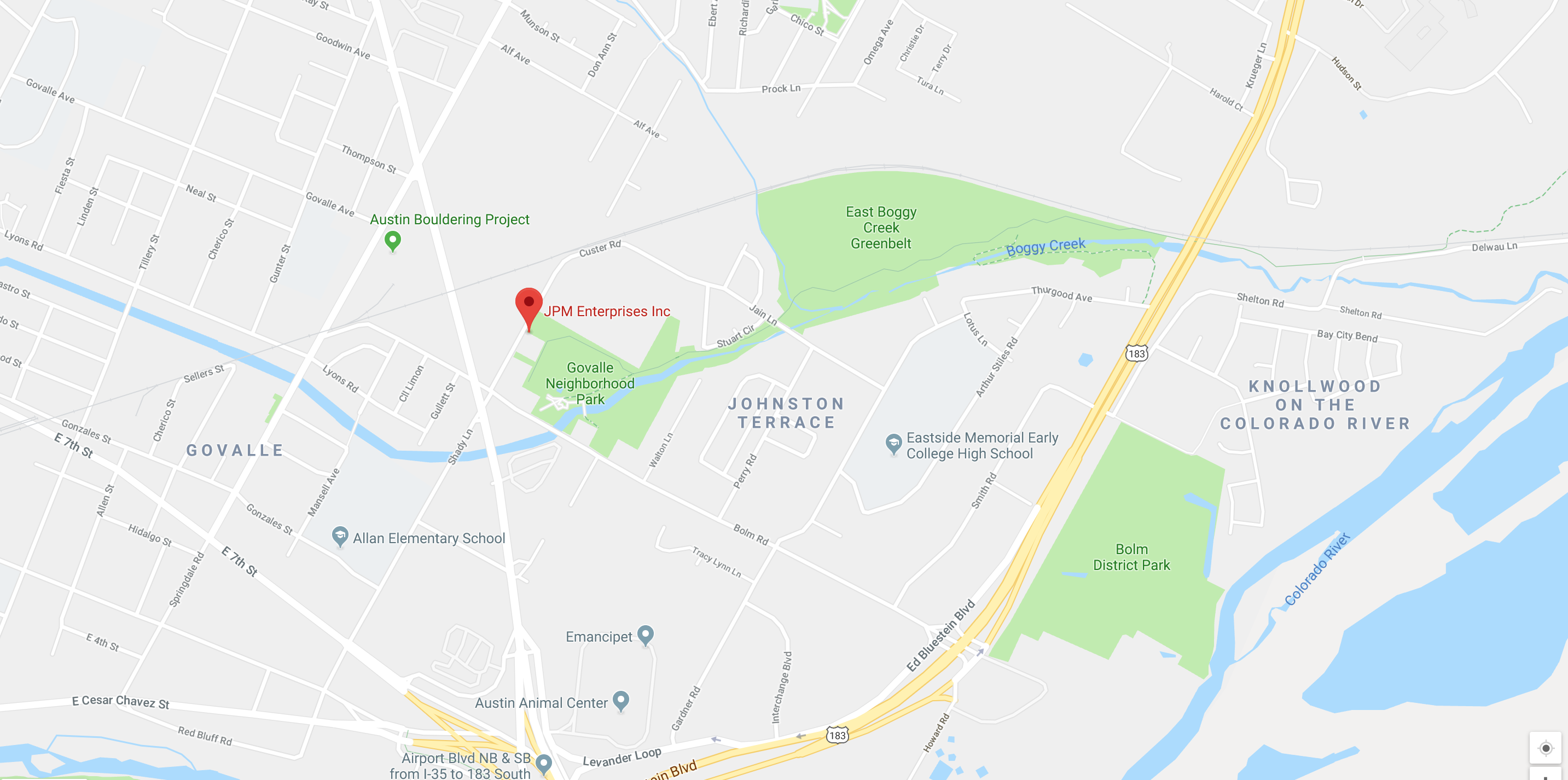 Set up a FREE facility analysis or contact us below.
FAQ
Answers to our most commonly asked questions.
1
Do you have a guarantee?
Yes we have a iron clad guarantee for our customers. We stand by our work everytime.
2
How does your scheduling work?
When we create a schedule for our clients it's approved by the building manager to make sure JPM can get past any security concerns. Once that's done we'll send over a monthly schedule of when JPM will be cleaning carpets, floors and upholstery. We will never do any work that is not approved.
3
How much of a concern is indoor air quality?
Indoor air quality is a big concern for all those who work in office buildings. Regular carpet cleaning gets rid of all those germs that make you sick. So schedule your cleaning today.
4
How do your maintenance programs work?
We first do a walk through of the building, analyze your needs, send a plan for approval, then you can sit back and let us do the cleaning.
5
How long does it take to get a plan for my building?
Once we do a walk through and analyze your needs we'll send you a personalized plan in just a couple of days.