Services
Carpet, Floors & Upholstery
---
JPM offers a personal approach in determining your facility's specific needs in carpet cleaning, flooring, and upholstery maintenance and care as well as post-construction cleanup.
---
Commercial Carpet and Hard Surface Maintenance
Always Personalized to your needs.
---
Commercial Carpet Cleaning & Floor Cleaning
Providing peace of mind for our clients for over 20 years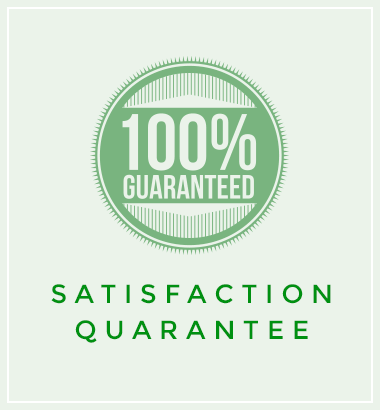 Our company
We are the only woman owned "HUB" commercial carpet & hard surface maintenance family operated business with a iron clad money back guarantee.
JPM has no temporary employees, so you will know your office will be safe with us. We will work when it's convenient for you and we are committed to environmentally friendly cleaning.
Save With a Maintenance Plan
Extend The Life Of Your Commercial Carpet And Save Over $7,000 Per Year. Get Started Now.
---
Call us 512-380-0444
---


Commercial Cleaning Services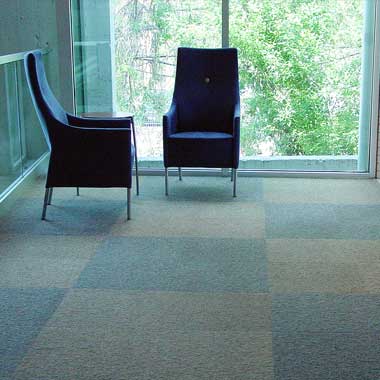 Commercial Carpet Cleaning
Commercial Carpet Cleaning and Rug Maintenance Done Right the First Time.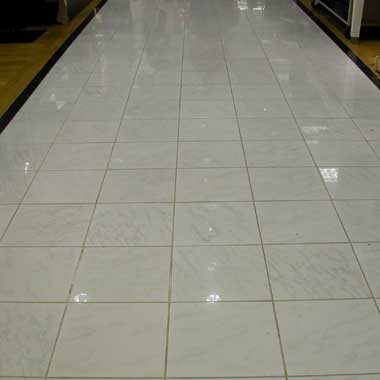 Hard Surface Maintenance
JPM has over a decade of experience in floor cleaning and an array of hard floor surfaces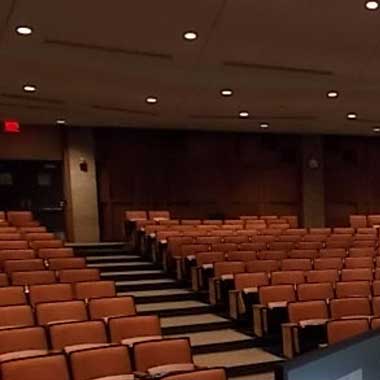 Upholstery & Wall Coverings
Clean Upholstery, Furniture and Wall Coverings for a Polished Look.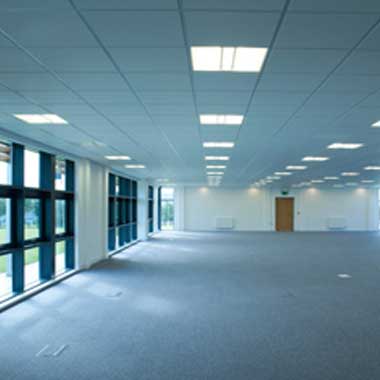 Post Construction Clean Up
JPM offers a personal approach in determining post-construction cleanup and make ready needs.
Special thanks to you and especially Frank!

Jefferson Bank is extremely pleased with the carpet this morning.

I truly appreciate your second visit to service this tenant and going the extra mile to provide our tenant superior customer service.

And again, Frank was amazing to work with and his willingness to appease the tenant was greatly appreciated.

Thanks for the extra effort on the carpets last night. As always, your team does a great job!

Just wanted to drop you a note and let you know that the floors look phenomenal. Thanks for the great job you always do for us.

We have used JPM Enterprises for over ten years. Their dedication is evident in their quality of service. Their dedication to excellence is evident throughout their service we have come to rely on JPM for not only carpet cleaning, but also in the cleaning tasks of chairs and panels. Their teams are top notch professionals and besides their monthly services, they provide emergency service that made me look like a hero. In today's world where customer service, at times, is nothing but lip service, its a pleasure to do business with a company that goes the extra mile and takes pride in their work.

Thank you, Patty. The carpets look great! Your guys provided awesome service and were very professional.

We looked to janitorial vendors for carpet cleaning. Due to poor results we've experienced over the years, I turned to a professional carpet cleaning and found that a company that has an understanding of floor surfaces is well worth the investment.

Special thanks to you and especially Frank! Jefferson Bank is extremely pleased with the carpet this morning. I truly appreciate your second visit to service this tenant and going the extra mile to provide our tenant superior customer service. And again, Frank was amazing to work with and his willingness to appease the tenant was greatly appreciated.

Frank did an amazing job! I'm seriously impressed. That carpet and floor was horrible and it looks new now. Thanks!

Service with a smile may sound like a cliche; however, that is the appropriate description of Patty May and JPM Enterprises, Inc. Dependable, excellent quality, customer service oriented and clean carpet too