About us
Committed to
Providing Quality
Commercial Cleaning
Quality Service for Your Commercial Cleaning Needs
JPM Enterprises is a woman-owned and operated Commercial Carpet Cleaning and Floor Maintenance Company headquartered in Austin, TX. We were founded in 1995 and established as a HUB business in September of 1999.
JPM is dedicated to creating a clean work environment for you and your employees — while also being committed to the preservation of our global environment. We maintain a staff that has a history of low turnover and consists of no temporary employees. We currently serve businesses nationwide.
With more than a decade of experience, JPM will create the professional appearance you want, the clean working environment you need, and the confidence and reliability you expect from your commercial carpet and floor maintenance company.
Why Choose JPM Enterprises For Your Commercial Cleaning
Absolute Choice: Carpet, rugs, fabric, leather upholstery, granite, marble, modular panels, wall covers, tile.
Absolute Quality: We use only manufacturer recommended cleaning procedures and equipment.
Absolute Professionalism: With over a decade of experience we offer high-quality work and expertise.
Absolute Solution: A reputation built. A quality guaranteed.
IFMA San Antonio Associate Member Year.
JPM Enterprises was named IFMA San Antonio Member of the Year in 2011.
Globally, IFMA spots trends, conducts research, provides educational programs, and assists corporate and organizational facility managers in developing strategies to manage human, facility and real estate resources. IFMA exists for those who practice, service or outsource facility management by universally representing, leading and sustaining, strengthening and advancing the knowledge base of the facility management profession.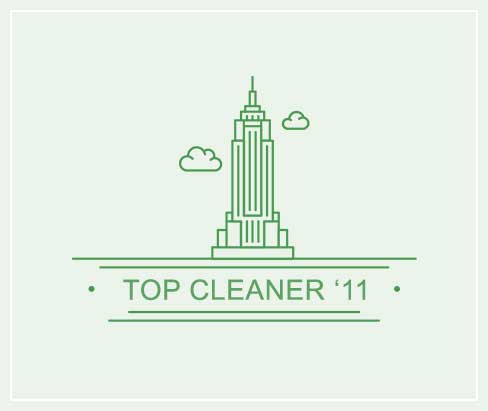 We are the only woman owned "HUB" commercial carpet & hard surface maintenance family operated business with a iron clad money back guarantee. JPM has no temporary employees, so you will know your office will be safe with us. We will work when it's convenient for you and are committed to environmentally friendly cleaning.