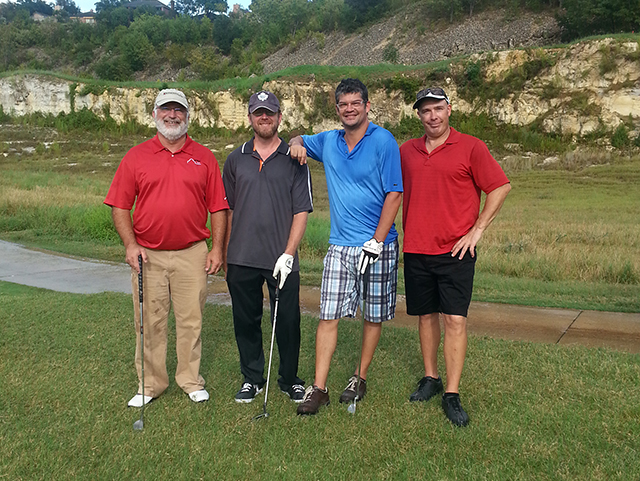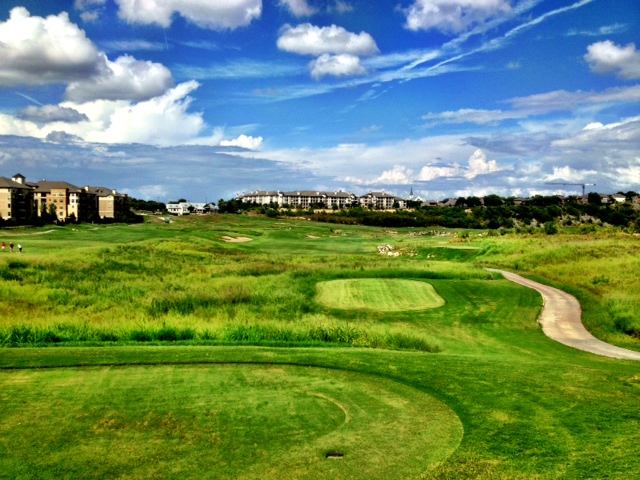 JPM Enterprises just had the opportunity to be apart of a great golf tournament put on by IFMA in San Antonio. IFMA did a fantastic job of picking out the location and pulling off the tournament.
The IFMA Golf Tournament was played out at "The Quarry," what a cool place to play golf,  the whole back nine fit inside and around the old quarry that used to be there. While our team finished middle of the road, fun was had by everyone involved. The whole day it looked like it was going to storm. However it only rained on for about 5 minutes just enough to keep it interesting for everyone. IFMA gave away some great prizes, it seemed as if every single person walked away with something, not to mention a full belly of BBQ.
Big thanks to IFMA and all the volunteers and vendors that helped make this event awesome!
More photos of the quarry golf course below. It's worth a look: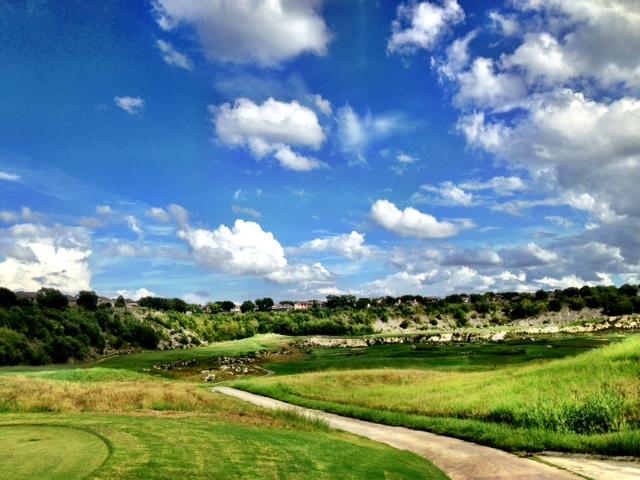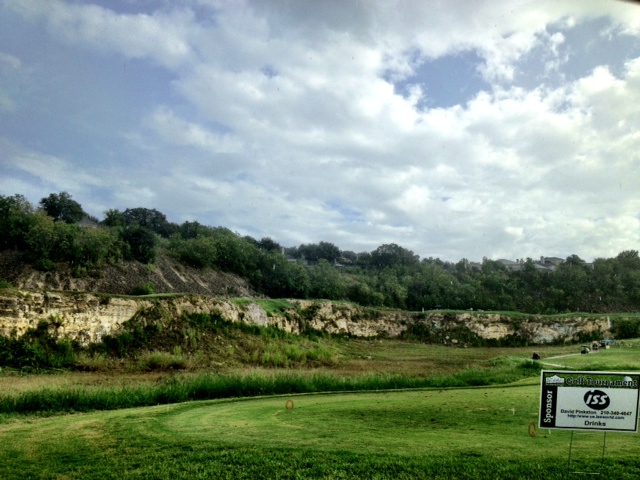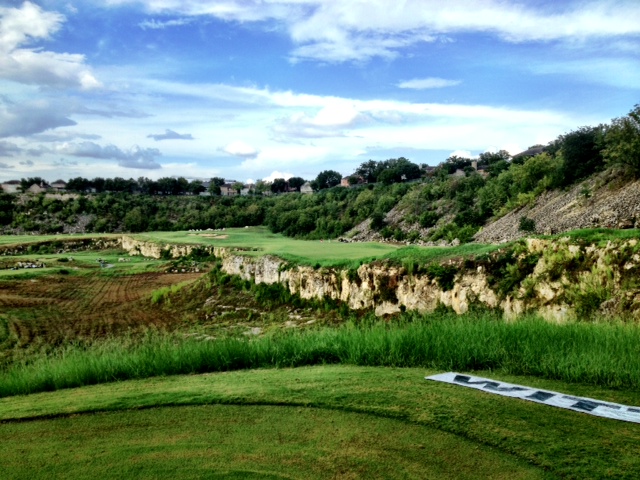 Make sure you have a customized maintenance plan for your building today. If you do already, fantastic you're ahead of the curve. If you don't have a maintenance or cleaning plan, give us a call today and we'll come out for FREE to complete a walkthrough and give you a report to do with as you please.
512-380-0444 or email me at dmay@jpm-enterprises.com
JPM Enterprises is a hard surface maintenance and commercial carpet cleaning company.
JPM Enterprises, Inc.
1115 Shady Lane
Austin, TX 78721
512-380-0444
JPM Website: https://jpm-enterprises.com